About me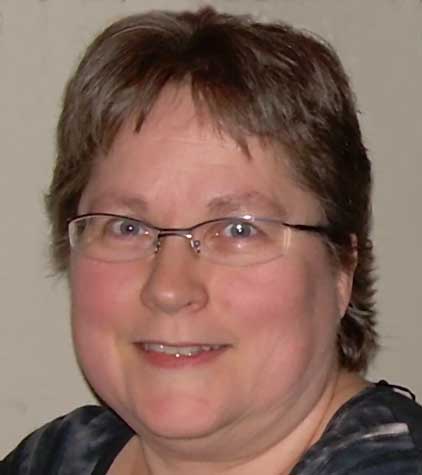 My name is Ninna and I live in Danderyd, Stockholm in Sweden
I am 52years old and I started to quilt in 1998-1999.
I work fulltime so I don't have all the time I want to do things I want to do.
I am married to Johan (my second husband) and I have three children (children is not the right word for them they are young adults)
Elin, Daniel and Robin only Robin still live at home. My husband has a daughter, Sara.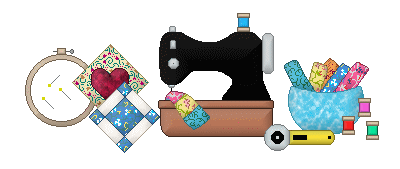 I love to sew and I have found out that making quilts is so fun. I am hooked on quilting
I have startet with making art quilts, the art quilt page is only in swedish at the moment.
I get my inspiration from books and magazines or from fabric that I see. Some fabrics are so beatiful that I just have to make something out of them. My head are allways thinking of a quilt project some are easy to do and others have to stay in my head and grow for a long time. The process to figure out the next project is as fun as making the quilt.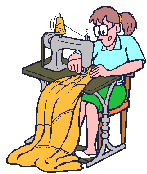 Besides quilting I practicing archery. My husband is an archer too. Now archery is "on hold". Might take it up again.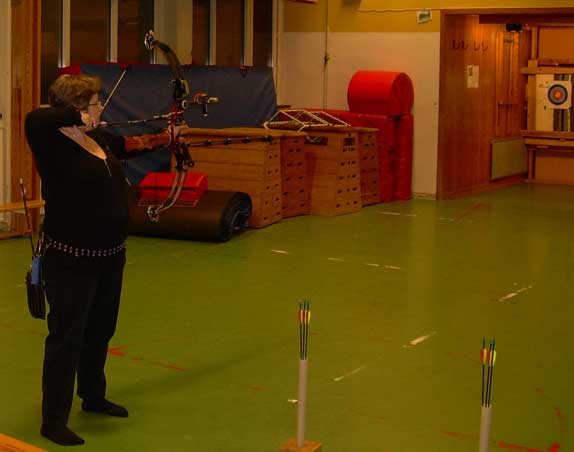 So why stop with just two hobbies? I have bought me a camera, a Nikon D60.
The pictures that I have and will take with that is shown on sederstrom.se
There you can see my and Johans pictures.
If you want to know me, my family more click here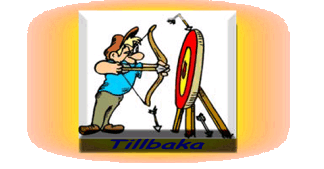 | Home | Quilts | Colorworks | Embroidery | Teddybears and dolls | This and that | Bags | About me | Links |